Landscape Architecture
Collaborating with Nature.
Providing transitions that blend natural and built environments. The quality of life is enhanced through creative development of a site. These spaces can provide opportunities for play and relaxation or softening the impact on our environment.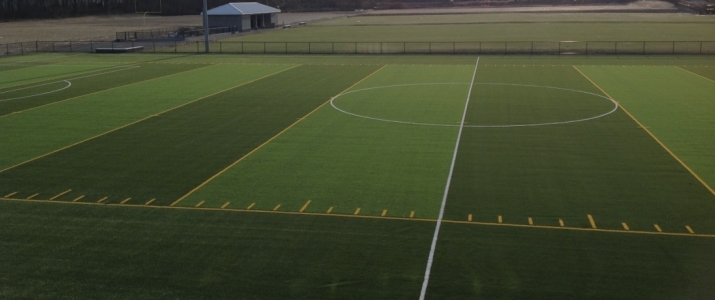 Landscape
Woehrle Athletic Complex
Partnership, Collaboration, Transformation ... Click here to view Animation Video In 1992 John and Shirley Woehrle dedicated this 22 acres of land, in honor of their son, to the Clark County Soccer Association (CCSA), to allow the children of Jeffersonville a place to learn and play soccer. Th...
VIEW PROJECT
LOAD MORE