Design/Build
Improving the Bottom Line
Efficient organization and connectivity in spaces designed to motivate employees and customers. Facilities designed in keeping with a corporate brand or image.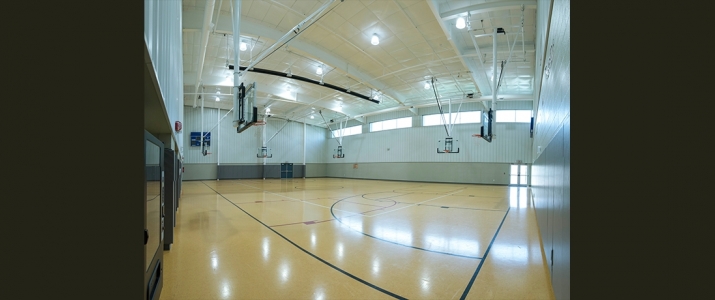 Commercial
Harrison Co Boys and Girls Club
Harrison County Community Foundation funded the building project to help the "Boys & Girls Club" serve more kids in a safe place to learn, play and grow. The project is allowing more than 200 kids to continue to be nurtured by caring mentors and participate in meaningful activities, ex...
VIEW PROJECT