SHOW ALL CATEGORIES
Medical
Improving Medical Advancement
Providing facilities that advance the Medical profession in their development, storage, and distribution.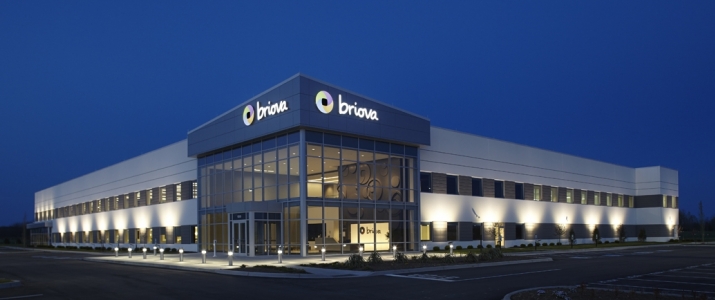 Medical
Catamaran - Briova
Briova is a provider of pharmacy benefit management and technology services. This new facility is located in Jeffersonville, Indiana, at the River Ridge Commerce Center. Product will be distributed out of the site with 40,000 square feet of the building being used as office space and the re...
VIEW PROJECT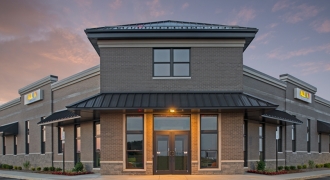 Commercial
All In Pediatrics
Pediatrics Offices
VIEW PROJECT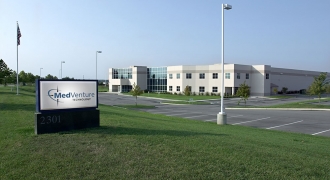 Industrial
Medventure
Medical Technology Center Award winning design using insulated precise concrete panels for a medical equipment manufacturer.
VIEW PROJECT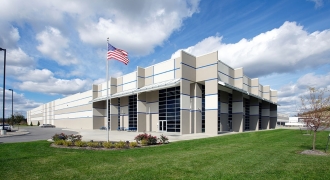 Medical
JOM Pharmaceutical
Mission Critical This 250,000 square foot Factory Mutual approved building is a mission critical center for a major pharmaceutical...
VIEW PROJECT