SHOW ALL CATEGORIES
Interior
Creating Lasting Impressions.
Functional and aesthetic interior environments designed to implement specific visions. Creating a brand image, a social atmosphere or a learning environment utilizing color, texture and volume.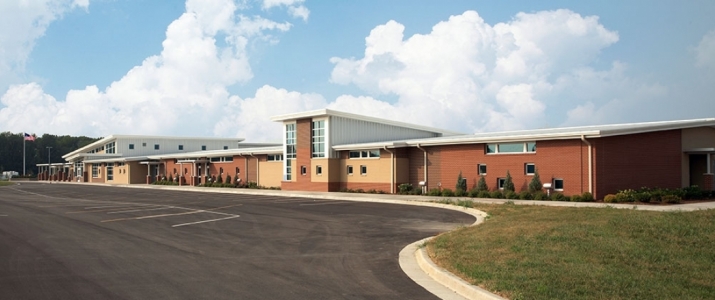 Interior
Silver Creek Primary School
Primary Purpose. A unique approach to early childhood education was the focus of this project. A facility for students in Kindergarten and First Grade for all of Silver Creek District. "From the brightly colored orange and green flooring in the cafeteria/gym area to the windows strategic...
VIEW PROJECT
LOAD MORE