SHOW ALL CATEGORIES
Historic
Respecting Heritage. Implementing New Innovation
Attention to detail and authenticity is paramount when restoring or recreating the past. Blending new with original in aesthetic harmony, providing each with chronological identities.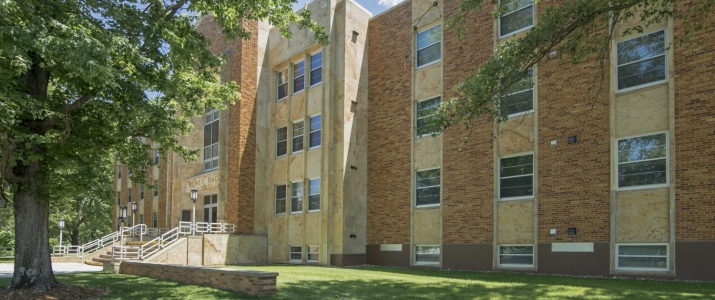 Historic
Benet Hall Apartments
KovertHawkins Architects is leading the design and development team on behalf of the developer and sponsor of Benet Hall, Sisters of St. Benedict of Ferdinand, Indiana. The project consists of renovating and converting the vacant Benet Hall into apartments for senior citizens. The design objective f...
VIEW PROJECT