SHOW ALL CATEGORIES
Historic
Respecting Heritage. Implementing New Innovation
Attention to detail and authenticity is paramount when restoring or recreating the past. Blending new with original in aesthetic harmony, providing each with chronological identities.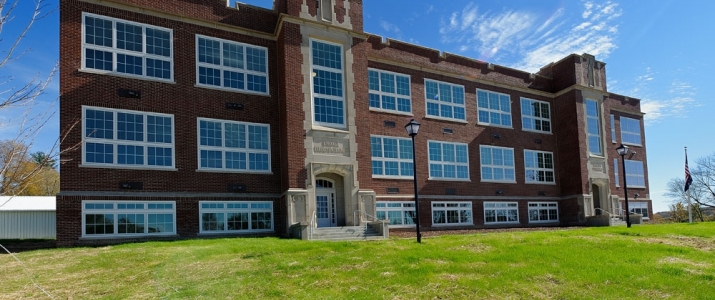 Historic
College Hill Apartments
The Lady on the Hill The 1904 Paoli High School, originally known as "The Lady on the Hill," had been unsympathetically turned into a furniture factory, and then abandoned. The building is given new life as a 24-unit apartment building with the original auditorium completely ren...
VIEW PROJECT