SHOW ALL CATEGORIES
Government
Projecting a Community's Image
Public safety, administration, and community service are all supporting the quality of life for the citizens. Today the challenge is balance between quality facilities and available funding. We create functional and impressive facilities, yet economical for the taxpayers with long lasting value.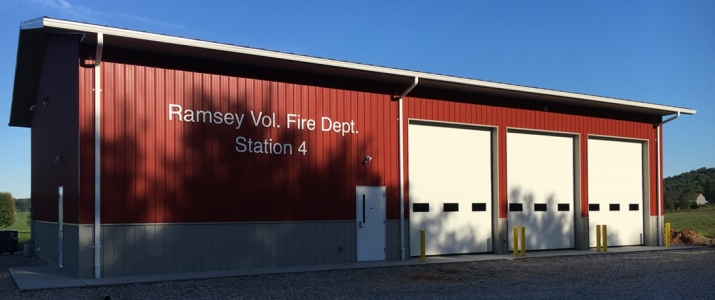 Government
Blue River Fire Station
New Fire Station that will provide fire protection for Howard Township within Washington County.
VIEW PROJECT
LOAD MORE