SHOW ALL CATEGORIES
Food Service
Prepared Nourishment
Efficient preparation and distribution of meals in a production environment.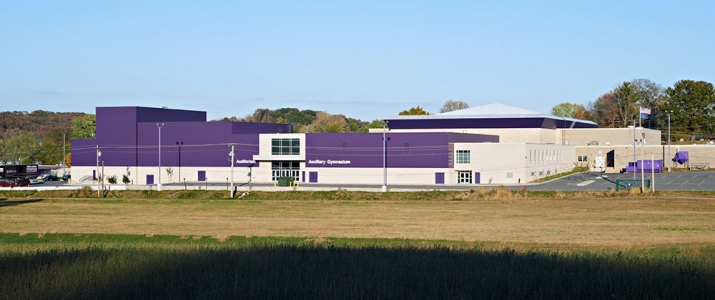 Food Service
Paoli Jr./Sr. High School
Up Staged and Center Court With the addition of a long anticipated auditorium, Kovert Hawkins elevated the quality of performing arts at Paoli Jr./Sr. High School. The school expansion also included a new auxiliary gym with elevated walking track, additional classrooms, fitness center, wrestling roo...
VIEW PROJECT
LOAD MORE