SHOW ALL CATEGORIES
Food Service
Prepared Nourishment
Efficient preparation and distribution of meals in a production environment.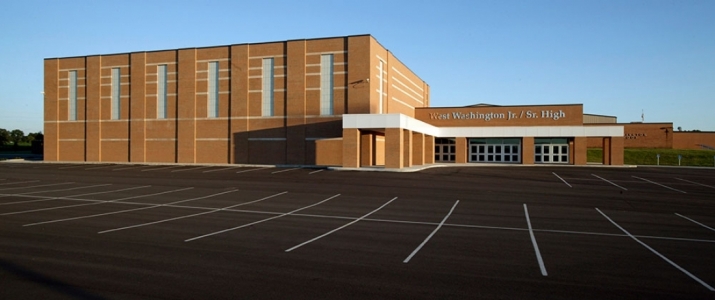 Education
West Washington Elementary & Jr./Sr. High School
West we Go. The West Washington additions and renovations encompassed the entire school. The elementary received renovations in the kitchen and cafeteria, and a new auxiliary gymnasium was added for elementary P.E. The existing junior high and high school cafeteria was renovated and new kitchen w...
VIEW PROJECT
LOAD MORE