SHOW ALL CATEGORIES
Churches
Capturing the Spirit with Design
We strive to listen, guide and help to "discover" vision rather than
imposing the "ideal" plan.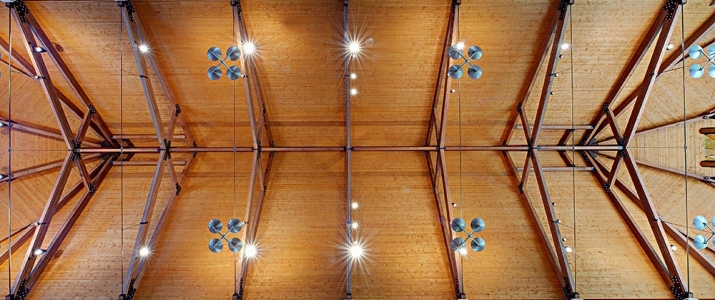 Churches
St Mary of the Knobs
Growing FaithOne feature of the new church is the high ceiling — 65 feet from floor to ceiling, and the semi-circular position of the pews.St. Mary of the Knobs is the oldest church in the Archdiocese of Indianapolis and was founded in 1823. The church has had four structures and the new churc...
VIEW PROJECT